counselling for healthy love & relationships
Do you feel stuck and struggling to communicate with your partner? Do you desperately want to feel heard and understood?
You deeply desire to be heard and understood but each time you try to speak, you end up in a fight. You are aware of the patterns that drive you crazy, but seem unable to change them. You yearn to feel loved and accepted. You just want to stop fighting and get along, be happy. . You feel stuck and struggling to communicate and connect. You want this relationship to work and you're willing to do what it takes. If this is you, I can help.
Whether you are married or partnered, or whether you have relationship challenges with your mother, father, sister, brother or friend, I am here to help heal your relationship and experience healthy love. I will help you understand each other's language and identify needs, so you can experience a deep understanding of the other, thus breaking through the separation and creating connection and positive communication.
Are you ready to breakthrough to healthy love and connection in your relationships?
Take your first step and call now for a free consultation – 778-397-5300.
"Helping You, Breakthrough"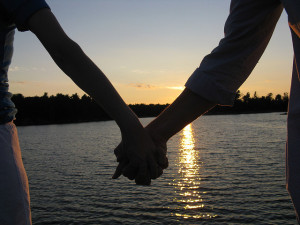 … and believe in yourself.